Contact Us / Career Information
Career Opportunities at Testing Specialties, Inc.
TSI's continued growth requires qualified, dedicated people committed to superior customer service. We are always looking for capable team members who are passionate about our business. We have an immediate need for a senior certified technician that possesses the knowledge and desire to help lead us to new heights. The ideal candidate will have 5+ years experience in commercial/industrial HVAC TAB. Must possess certification as NEBB Certified Technician or NEBB Certified Supervisor or AABC equivalent certification. Ideal candidate will be a self starter with proven Supervisory/Leadership experience and excellent communication and organization skills. Candidate must be capable of managing multiple projects. The right candidate will have the opportunity to grow into leadership position managing multiple technicians on simultaneous projects. Candidate must be able to work in a team environment with changing priorities. The candidate must possess experience in maintaining, repairing, and troubleshooting a wide variety of air handling, exhaust systems, ductwork, chilled water, heating water and condensing water systems associated with commercial and industrial HVAC systems.
Job Responsibilities and Required Experience:
Performs testing, adjusting, and balancing (TAB) of heating, ventilation, and air conditioning (HVAC) systems to meet functional and performance standards.Inspect systems to verify compliance with plans, specifications, and equipment operating requirements.
Diagnoses, adjusts, tests, and balances system components to achieve optimal system performance.
Investigates system malfunctions and operation deficiencies to determine source and isolate and resolve problems.
Ensures that HVAC systems are installed properly and are adjusted to meet design specifications.
Reads and interprets system blueprints, specifications, and performance data to determine proper configuration and arrangement of system components.
Maintains proper documentation of daily work using reports that properly outline all Test & Balance work performed.
Test airflow volume and velocity, static pressure and uniformity testing, differential pressurization testing, airflow visualization, and performing leakage tests.
Test performance of air and hydronic systems to isolate problems and determine where adjustments are necessary.
Candidate must have working knowledge of a variety of control systems including ability to utilize as part of the TAB process.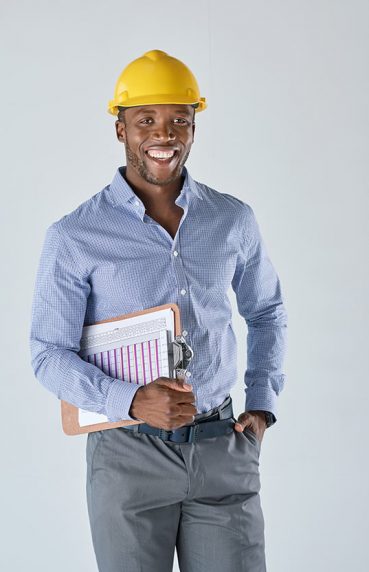 Qualifications
Must possess leadership/supervisory skills
5+ years HVAC related experience
NEBB or AABC Certified Technician
Must have air and hydronic experience
BAS/BAC – system verification and controls experience
Experience with Microsoft Office Products (Word, Excel) a plus
Valid drivers license with good driving record
High school diploma or equivalent
Must be able to read and understand blueprints and/or schematic diagrams and control drawings
Special Requirements
Must be able to climb ladders and lift thirty pounds
Must wear personal protective equipment as required for protection and specific site protocol
Must pass a drug test and background check
Qualified candidates should submit applications via email to info@testingspecialties.com.
Testing Specialties, Inc.
ADDRESS
12001 Network Blvd. Suite 124 San Antonio, Texas 78249
EMAIL
TELEPHONE
(210) 492-8885