Real Estate and Facilities Services – USGBC LEED & Energy Star Certification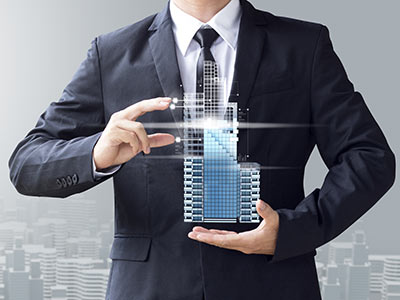 Real Estate and Facilities Services
TSI can assist building owners, developers and building contractors with many of their real estate development and facility improvement needs. Services include due diligence property inspections, acquisition services, program management, development/construction budget verification, project management, construction management and tenant coordination services for select hospitality, retail, office, medical, industrial and government clients.
Project/Development Management
TSI's capabilities have grown to include independent owner/developer representation services related to real estate acquisitions, development and major capital improvement projects. We specialize in commercial hospitality, retail and office developments. Our capabilities include:
Site selection services including due diligence investigation, assembling of forensics team, zoning/legal reviews and investigations;
Proforma budget analysis including down and dirty pre-acquisition/pre-construction budget assessment to complete proforma lender and investor presentation budgets;
Full service program management including entitlement, design and permit process management;
Contractor and design team qualification and selection;
Construction and design contract review and negotiation;
Construction management including schedule and budget monitoring and reporting, construction audits, compliance reviews and risk management;
Coordination of municipal engineers and inspectors with construction and design team to ensure building code inspection compliance.
Contract/Project closeout (punch list follow through, O and M manual assemble, warranty management and follow up).
By integrating our real estate develpment management services with our commissioning and construction quality control services building owners and developers can ensure their project will be delivered on time, on budget and at a level of quality that will ensure efficient and successful operation for future generations.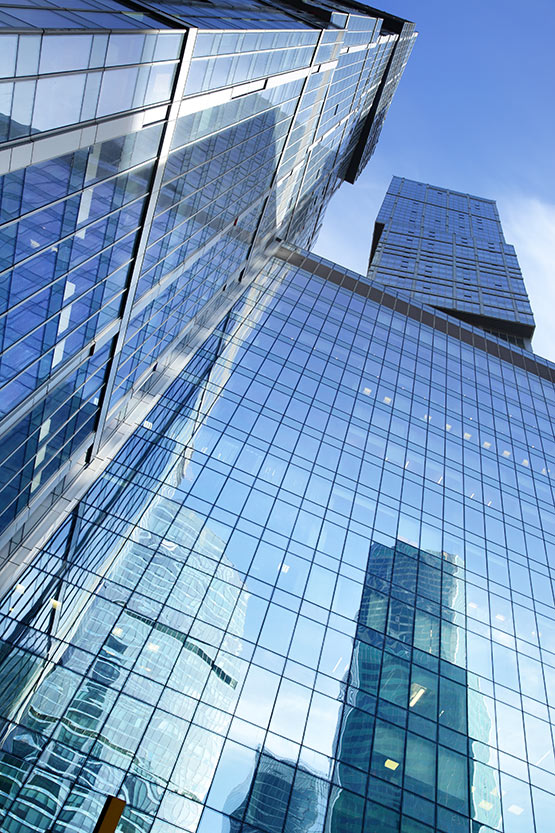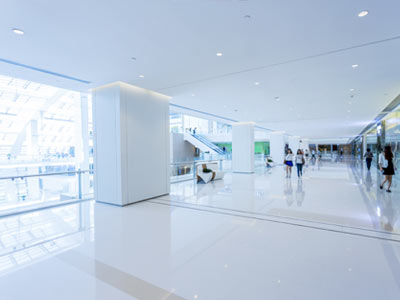 Building Audits, Inspections and Due Dilligence
"Why are my utility bills so high?" , "Why is it always too hot or too cold in my building?", "Why is this system not working as it should?". TSI's engineering and technical team can answer these questions and correct the problems by thoroughly investigating the day to day operation of the mechanical, electrical, and fire life safety systems and then tuning the systems to their optimum performance level. TSI always finds the cause of the problems then provides the course of action needed to fix the problems.
TSI also provides engineering due diligence, audit, code compliance and inspections of building HVAC, Electrical, Lighting and Plumbing systems for owners, purchasers, sellers, investors and financial appraisers. Our detailed analysis can include a systems conditions summary, life expectancy and replacement cost summary, performance evaluation, environmental compliance and code compliance, safety issue review, operations and maintenance issue review as well as a planned or recommended system improvements summary.